Flooring Solutions for Every Type of Building
Our products include durable moisture barriers and a full line of professional seam tapes, flooring tools and carpeting tools. Plus, our innovative admixtures help make concrete floors last generations.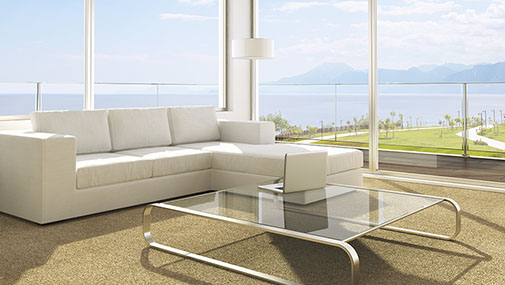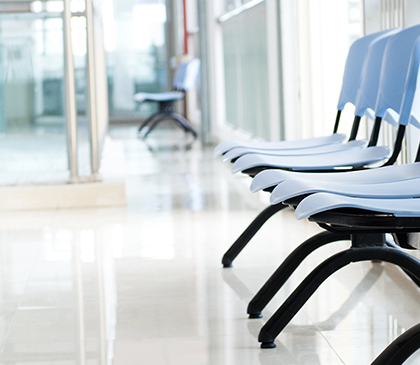 VERSASHIELD® flooring underlay for commercial and institutional buildings protect like no other moisture barrier system
Every year, moisture causes over $1 billion in floor damage. VERSASHIELD® moisture barriers are the industry's leading rolled barrier solution for protecting concrete floors from moisture. We've engineered our products to perform where relative humidity (RH) is highest. VERSASHIELD® MBX protects against moisture in concrete slabs up to 99.5% RH and VERSASHIELD® 95 up to 95% RH.
VERSASHIELD® products also protect floors from alkalinity given off by concrete slabs. The result is a dramatic reduction in bumps and faults in tile and other finishes for a smooth, safe and appealing surface.
Flooring product solutions
Versatile VERSASHIELD® flooring products are fast and easy to install
VERSASHIELD® flooring materials protect concrete floors in the highest-traffic environments, such as hospitals and retail stores. Their triple-layer construction enables the easy installation of all kinds of surfaces, including:
Carpet, vinyl and ceramic tile

Porcelain

Natural stone

Nearly every type of popular carpet

Engineered wood, bamboo and laminates
VERSASHIELD® moisture barriers save you time and money because they're easy to install. Just roll onto the surface, tape the seams, cut in and you're done.
Our underlay's superior dimensional stability simplifies installation because it lies flat on concrete. Unlike with epoxy, you can install VERSASHIELD® products overnight and be back in business the next morning.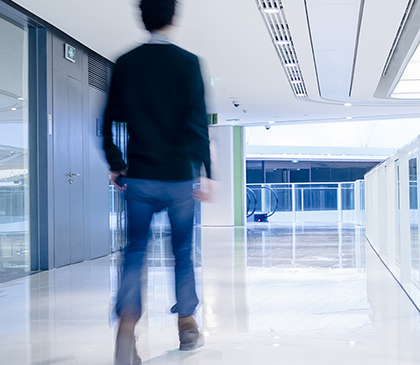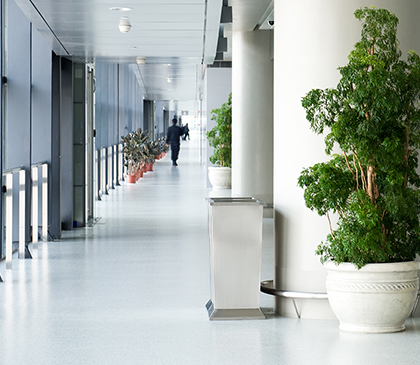 From seam tapes to flooring installation tools, ORCON® products cover all your flooring needs
For top quality and performance, ORCON® seam tapes are flooring pros' choice for commercial and institutional buildings and residential homes. ORCON® seam tapes cover light-, medium- and heavy-traffic environments and almost every carpet backing imaginable.
To make installation quick and easy, we make a full range of ORCON® tools and products, including:
Seaming irons

Sealers

Cutters and wall trimmers

Carpet pullers

Caulk guns
We're sure you won't need help with installation. But if you do, our technical services team is here to train you, help with specs and warranties, and solve any installation problems. Also, we can offer you an online video library and FAQs as well as product decision trees.
Produce strong concrete flooring — and slash costs — with our innovative concrete admixtures and fibers 
Need to mix or place strong flooring concrete that resists cracking, corrosion and other defects? It's all covered when you use our advanced concrete admixtures and fibres. Our concrete materials also help reduce costs at the plant and the job site.
For over 50 years, concrete producers and installers have used our products to make high-performance concrete, including: 
STRUX® products, such as STRUX® 90/40, distribute synthetic macro reinforcement equally throughout the concrete matrix. The results are corrosion- and crack-resistant concrete without the handling difficulties associated with steel fibers. STRUX® saves material costs, too, by achieving the same strength in thinner slabs.
ECLIPSE® liquid admixtures decrease shrinking, cracking and curling. At the same time, they increase durability, lower maintenance costs and extend structural service life. Use ECLIPSE® products for all kinds of flooring concrete: indoors or outdoors, on-grade or above-grade.
Used in mix designs with our ADVA® high-range water reducers, STRUX® and ECLIPSE® materials also enable faster placement of concrete and the extension of joints.
Finally, our Blue360sm Field Advantage team is at your service — at no extra cost — to help you optimise your mix designs to spec. Our field team also provides installation training and support at the construction site.
Blue 360sm Field Advantage: Our team is your team.