Waterproofing mass transit systems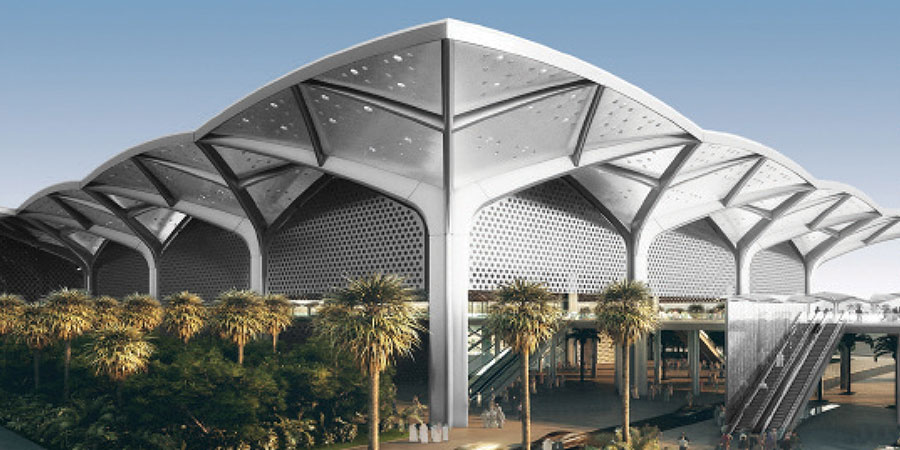 Water and moisture intrusion can cause significant damage to mass transit systems, resulting in high replacement costs, lost revenue, and serious disruption in travel. Underground stations require a dry environment to ensure continued operations, safety, and aesthetic appeal. Protecting these stations is a monumental challenge. The hydrostatic pressures from digging deep in the ground mean there's a constant threat of water infiltration. The stations also face potential damage from contaminated soil, which is common in many urban areas.
The following examples illustrate how many transit systems are tackling these challenges.
| Challenges | Solution | Value |
| --- | --- | --- |
| The new Milan Metropolitan Underground Tunnel runs close to the canal, with the constant presence of a water table under pressure.  | PREPRUFE® pre-applied waterproofing was used on the horizontal foundation slab, vertical walls, and the roof.  | The waterproofing system provided high resistance to hydrostatic pressures as well as any contaminants dissolved in the water. |
| The waterproofing membrane for the Doha Metro needed to withstand demanding conditions, including ground water, an average annual temperature of 32°C, and the presence of chlorides and sulphates, which attack the reinforcement and the concrete. | PREPRUFE® Plus waterproofing was used below the bases of the transit project's stations and for the walls in some locations, such as where they are cast onto diaphragm walls. | Because the waterproofing membrane bonds to the concrete, the risk of water seepage was minimised. The system was installed before the concrete was poured and bonded to the structural concrete, preventing water tracking behind the waterproofing layer or problems caused by ground movements. |
| The Transbay Transit Centre in San Francisco was months behind schedule due to a below ground waterproofing method that was taking a long time to cure in the damp four block-long excavation 30 feet below the water table. This required a new waterproofing solution. | The new product used was PREPRUFE® pre-applied, zero-cure waterproofing membrane, which was designed to withstand the rainy weather and to resist contaminated soils.     | The product was immediately trafficable with same-day rebar setting and tying. This helped accelerate the project and provide for a dry job site. |
| The Saudi Arabian Rail System faced challenges from aggressive ground conditions and a high water table. | PREPRUFE® waterproofing membrane was used to protect all below ground built elements against the destructive effects of groundwater. | Designed with synthetic adhesive layers combined with a robust HDPE film, the PREPRUFE® membrane provided a physical vapour barrier that protected against chloride and sulfate attack. |
Tags
Architects
Consultant
Contractor
Developer
Distributor
Engineer
Infrastructure
Mass transit
Owner
Preprufe®
Structural Solutions
Subcontractor
Transportation Infrastructure
Tunneling
Underground Solutions
Waterproofing